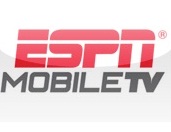 The world cup cricket excitement is nearing its end. Semi finals of the 2011 matches will start from 29th March, and the first game will be played between Sri Lanka and New Zealand. But People are eagerly waiting for the second semi final between India and Pakistan. The match has already gained much public attention and is scheduled for 30th. ESPN is the official broadcaster of the cricketing event in Indian sub content. They provide live online streaming of  world cup 2011 through the internet and their mobile application ESPN Mobile TV.

ESPN Mobile TV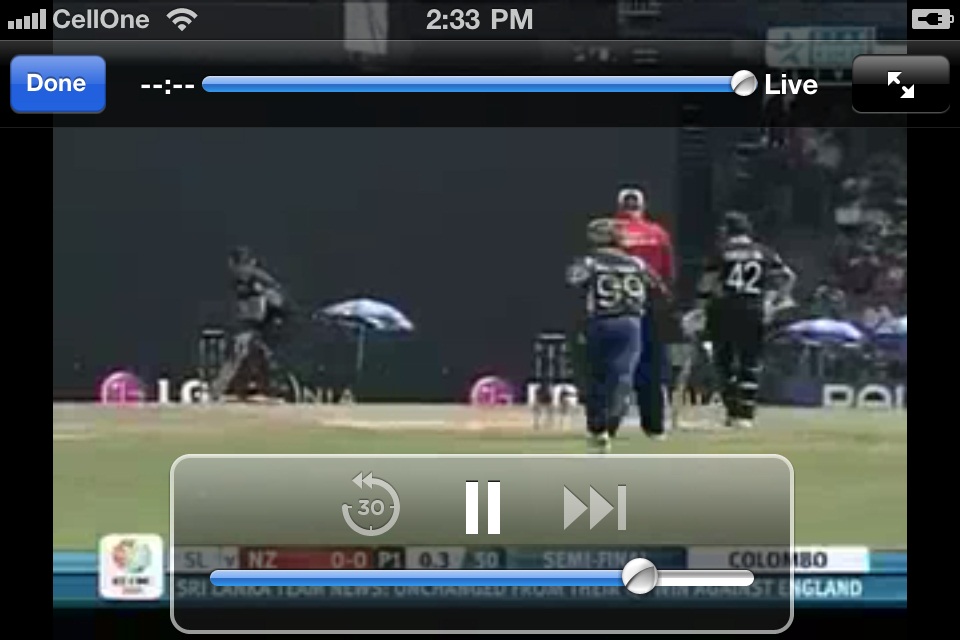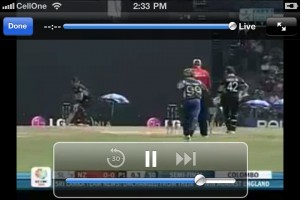 Download ESPN Mobile TV here.
ESPN Mobile TV application is now available at the iTunes app store for $2.99. You need a 3G connection or WiFi to get it working iPhone, iPad and iPad Touch. After installing ESPN application, just click on the play icon at the top.  You can watch Star Cricket live on all match days and  highlight of old matches. The application isn't a free one, but it takes only very less internet bandwidth and will let you enjoy the WC 2011 on the go.